If you're looking to gain some bragging rights after jumping out of a plane, you've come to the right place. Each of our drop zones around Australia are stocked up with some awesome Skydive Australia merchandise just waiting for you to get your hands on!
From singlets to t-shirts, to hoodies to hats & beanies, we've got something for everyone when it comes to our range of merchandise. The best part is that we really want to see more of you legends repping the Skydive Australia look, which is why we've decided to throw in a $20 merch voucher with EVERY direct booking!
That's right, book online or over the phone and you'll automatically receive a $20 voucher with your confirmation email to be used on merchandise at any of our locations so you can remember your skydive long after you've landed back on solid ground.
Once you've jumped and got your hands on some Skydive Australia swag, don't forget to tag us on social media so we can share your photos of you repping our gear!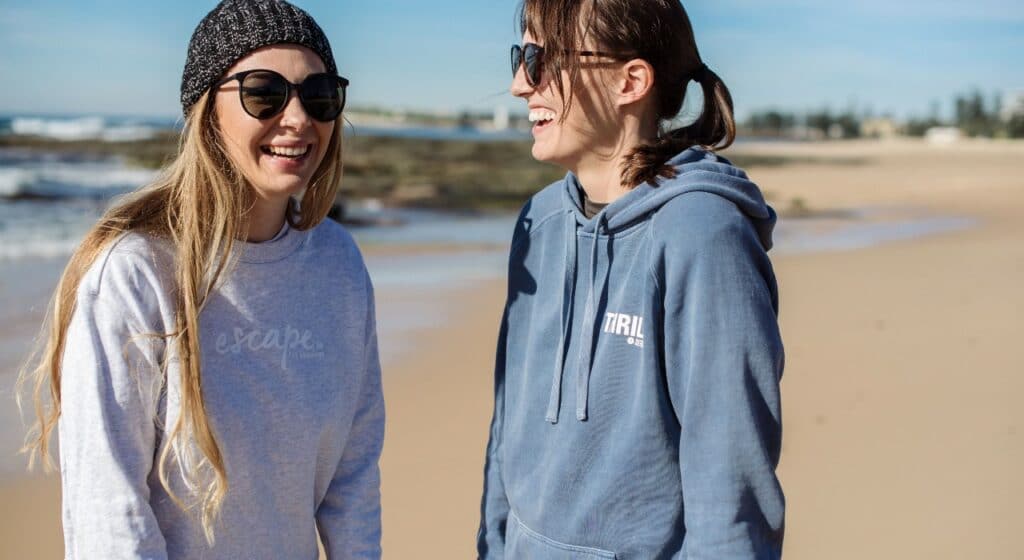 For more information or to check out the Terms & Conditions of this offer, click here!